Pelvic Tilt: All You Need to Know. Pelvic tilt is a common condition that can cause pain and discomfort in the lower back (lumbar spine)
Cuboid Syndrome: Causes, Symptoms, Diagnosis & Treatment Cuboid syndrome is a condition that results when the cuboid bone in the foot becomes dislocated or misaligned.
Understanding some of the common posture patterns can be a great way to better understand your own posture.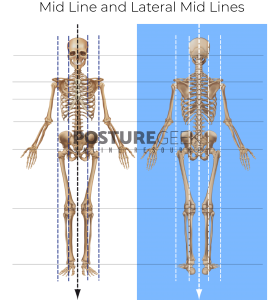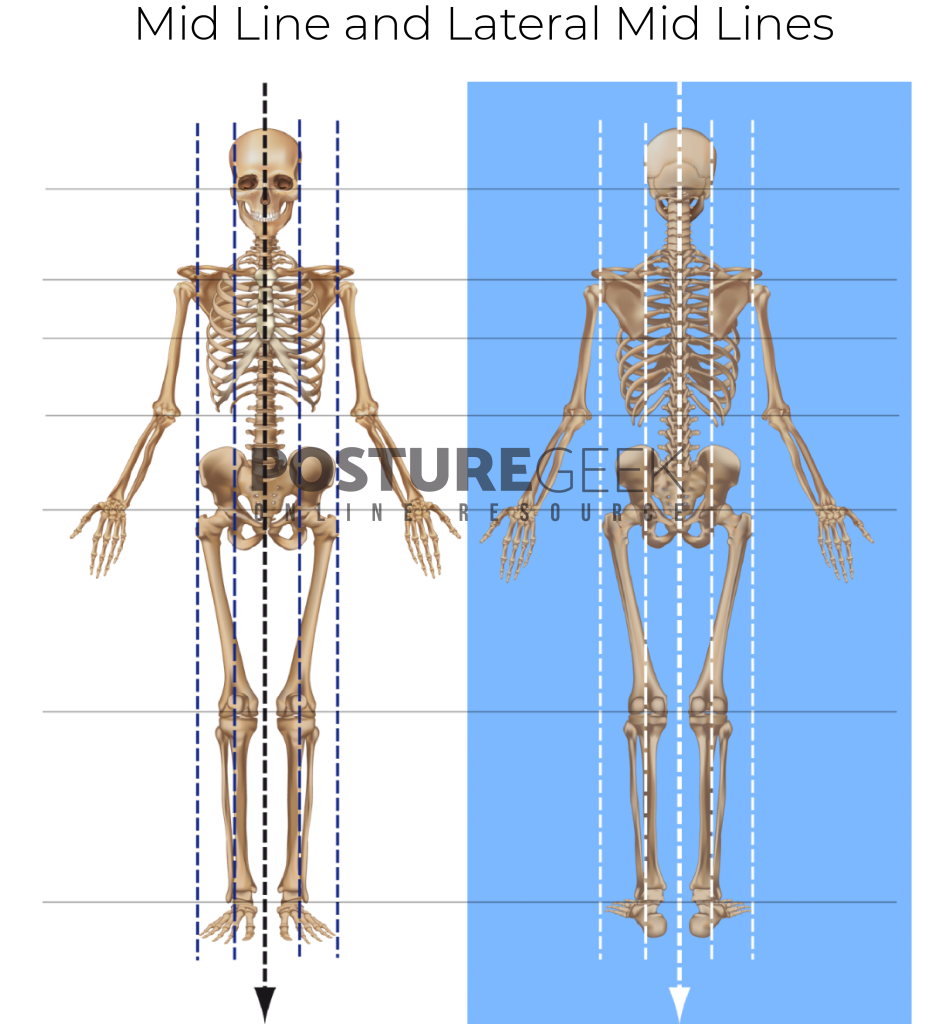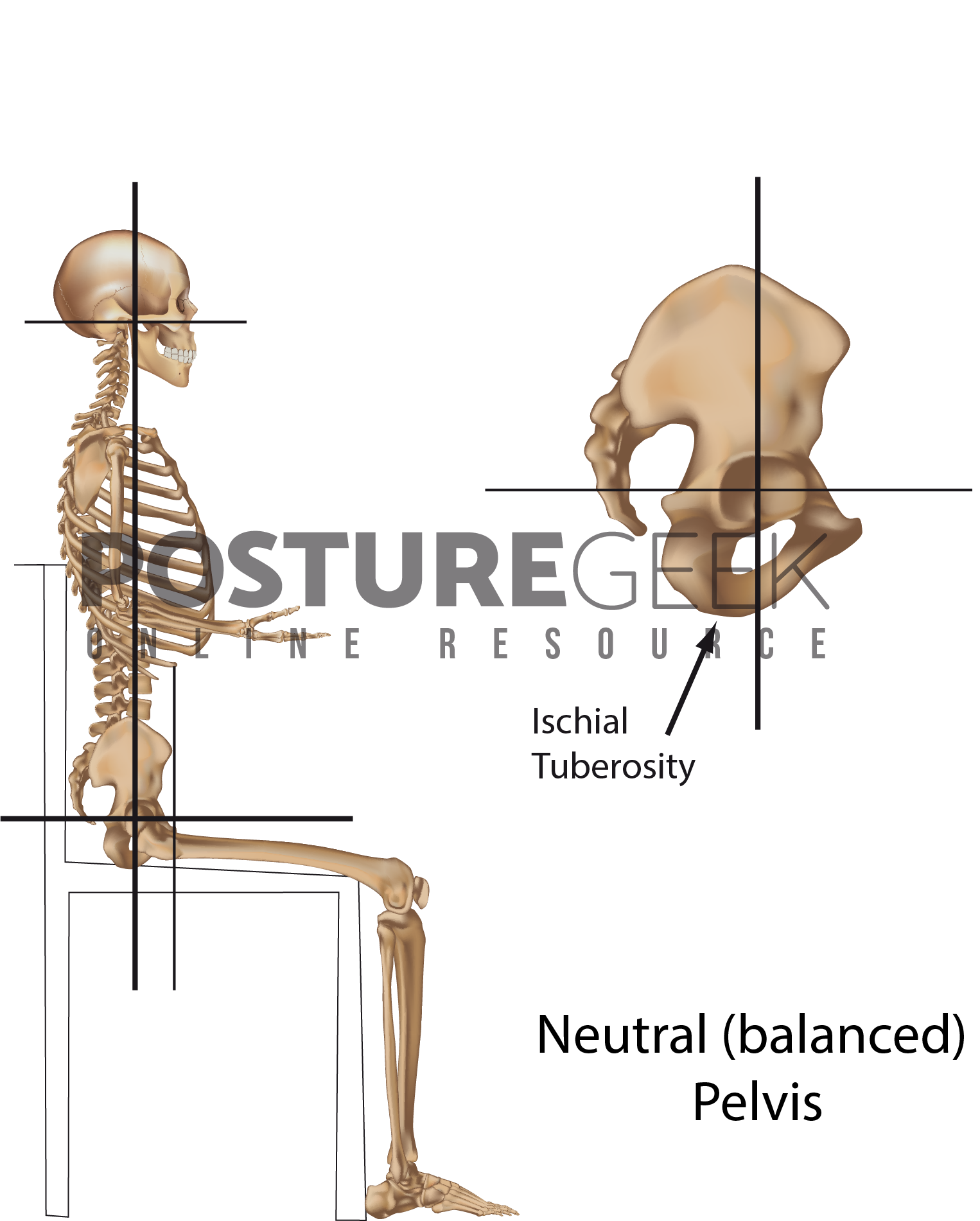 Whether standing, sitting or walking, our posture affects our actions.
Get a sense of what we are talking about. Having a deeper understanding of your body will assist your posture care considerations.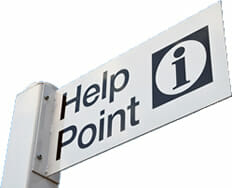 Finding the right course of action to improving your posture can be daunting.
The following is in alphabetical order and does not reflect a preferred practice area.
Browse our latest additions