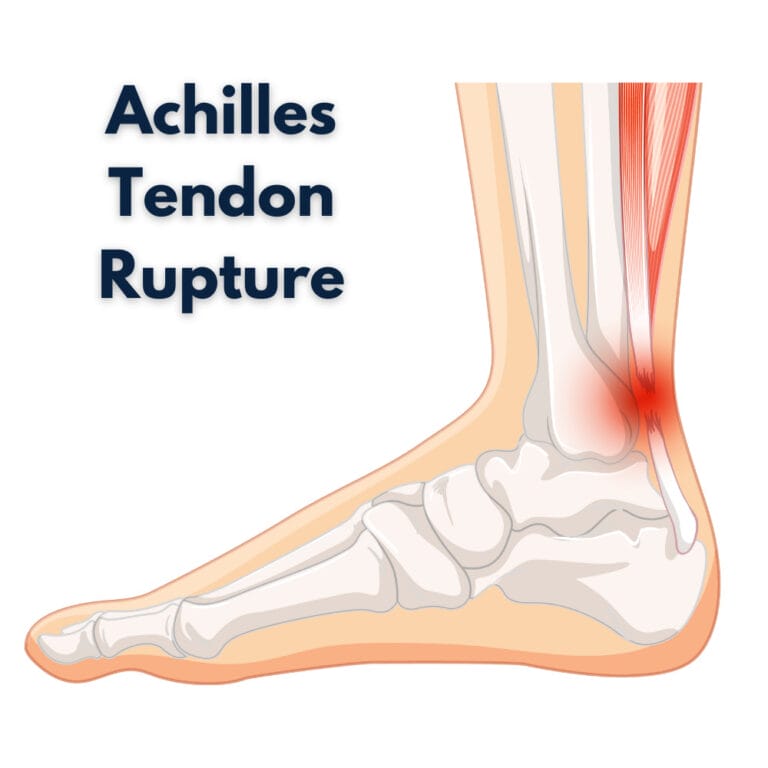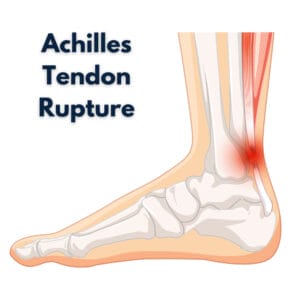 Blog
Understanding the Achilles Tendon: The Body's Powerful yet Vulnerable Link The Achilles tendon, named after the legendary Greek hero, is a critical component of the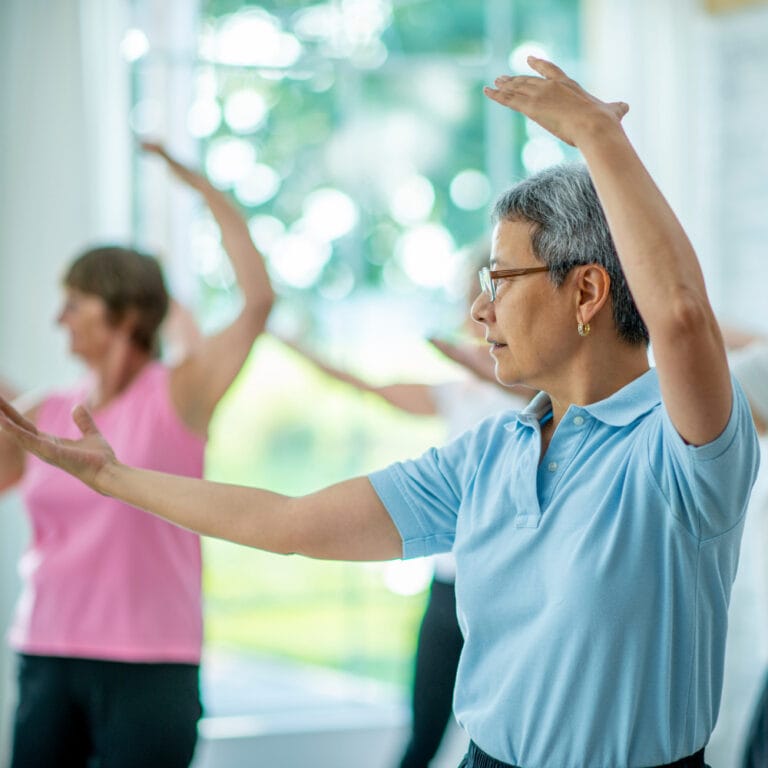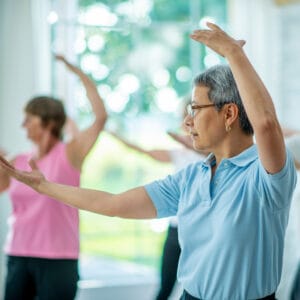 Blog
Individual Posture Patterns: The Silent Guide to Your Life's Journey In a diverse world, everyone moves and behaves uniquely. Beyond the distinctiveness of fingerprints or
Understanding some of the common posture patterns can be a great way to better understand your own posture.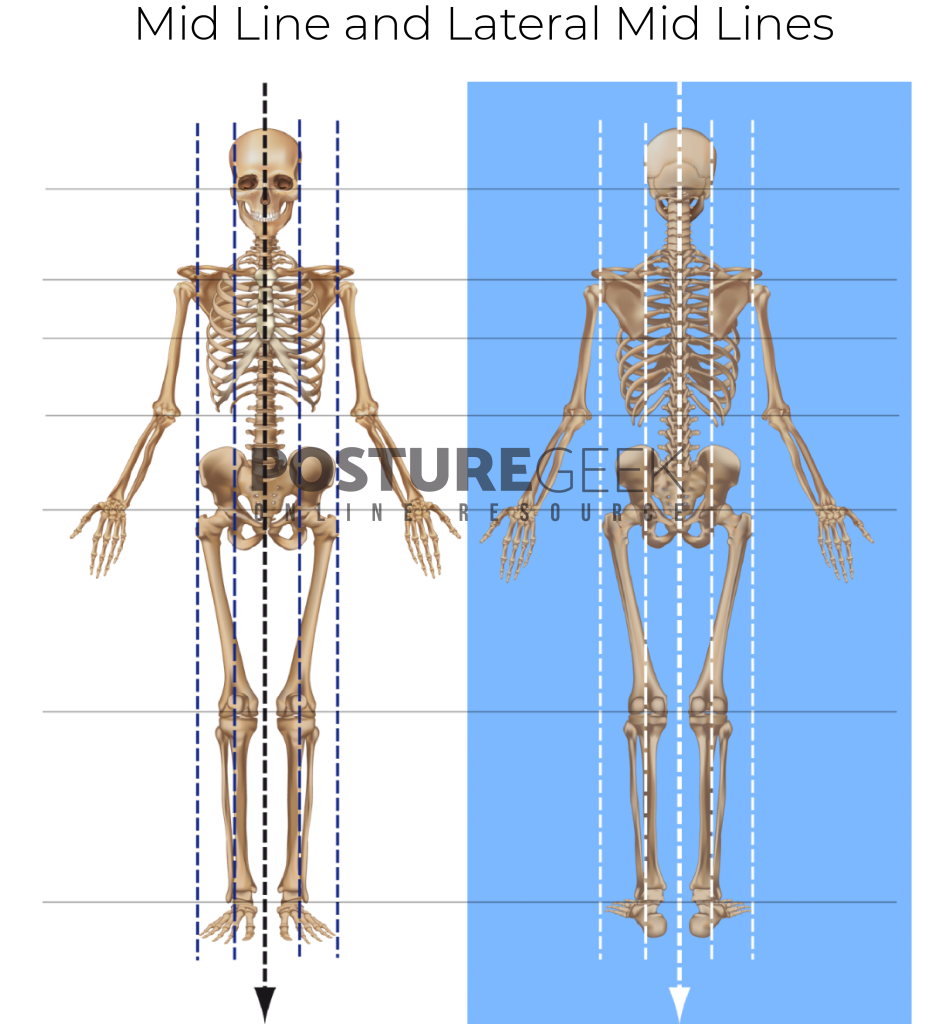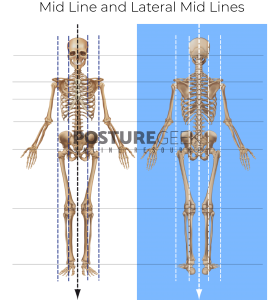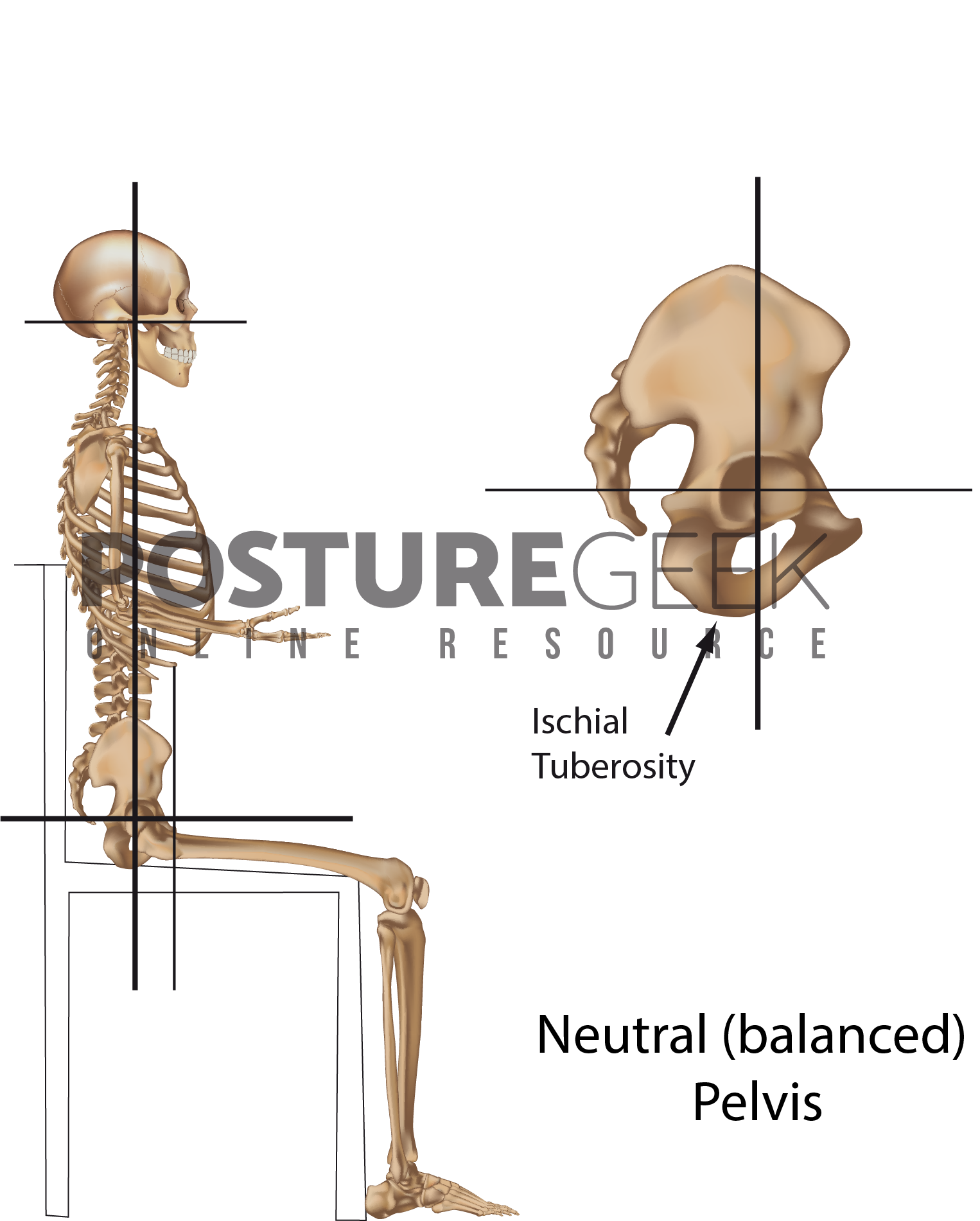 Whether standing, sitting or walking, our posture affects our actions.
Get a sense of what we are talking about. Having a deeper understanding of your body will assist your posture care considerations.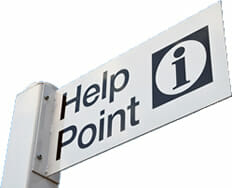 Finding the right course of action to improving your posture can be daunting.
The following is in alphabetical order and does not reflect a preferred practice area.
Browse our latest additions