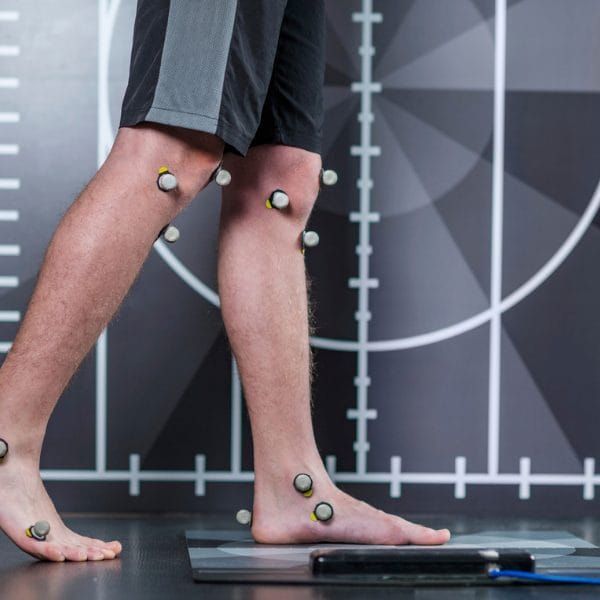 The feet are the foundation of our body. The better the base of support, the more upright and balanced a person's posture can be kept. Natural arches in the feet are necessary to give appropriate support from below. A Podiatrist understand that our posture improves with better support from below.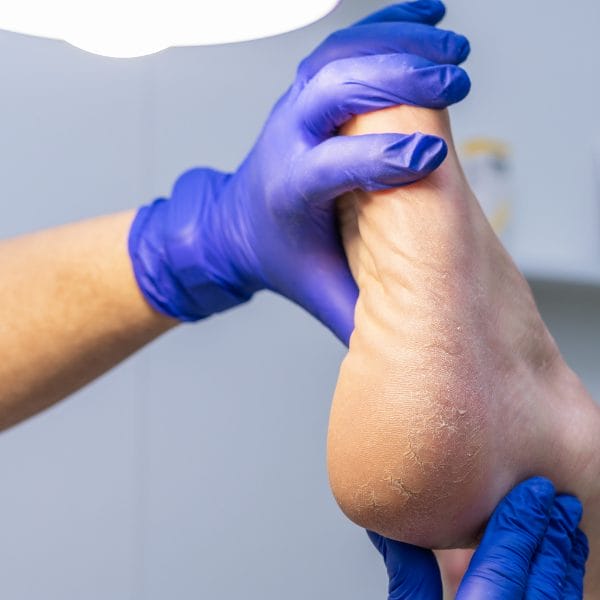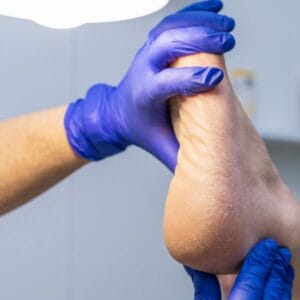 Podiatry is the study, diagnosis and treatment of diseases and disorders of the feet. Podiatrists address everything from bunions to heel pain to arthritis in their patients' feet, ankles, legs or knees.  Podiatrists use a variety of treatments, including injections, surgery or physical therapy.
Podiatry treats the foot, ankle, and lower leg. A Podiatrist can specialize in many distinct areas, focusing on surgery, biomechanics, sports, and geriatrics, to name a few. While the scope of focus may be limited to the lower leg and down, the impact that this may have further up the body cannot be overstated.
A Podiatrist will assess your walking style for problems that may be causing poor posture. This assessment may include looking at how you walk on different surfaces like carpeting versus hardwood floors, barefoot versus wearing shoes and on uneven terrain like grassy hillsides vs flat sidewalks.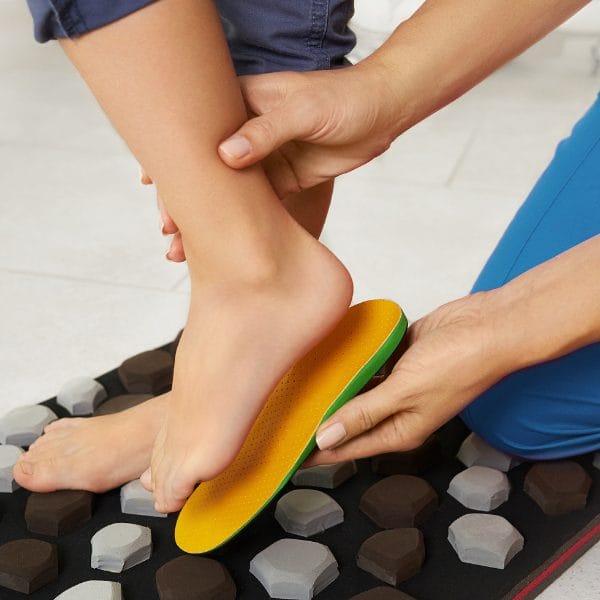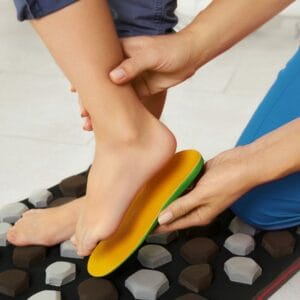 The Podiatrist will also look at how you walk in a controlled environment, such as a Podiatrists office. A podiatrist will use this information to assess your posture and body mechanics to provide you with a treatment plan that addresses your specific problems.
A Podiatrist will provide a postural assessment to uncover characteristics of walking and standing posture to ascertain the degree to which support is present. For example, when arch support is missing or insufficient to improve posture support, a podiatrist may be able to advise on possible foot care options.
Finally
Podiatrists are a valuable resource for people who want to improve their posture and reduce the stress on other parts of their body. Podiatry is an essential tool in improving your walking style, which can lead to better posture. A Podiatrist will assess how you walk or stand during a podiatric assessment, as well as provide treatment plans that address specific problems with your feet.
If you have any questions about Podiatry or foot care options, feel free to ask!