Choosing a Posture Expert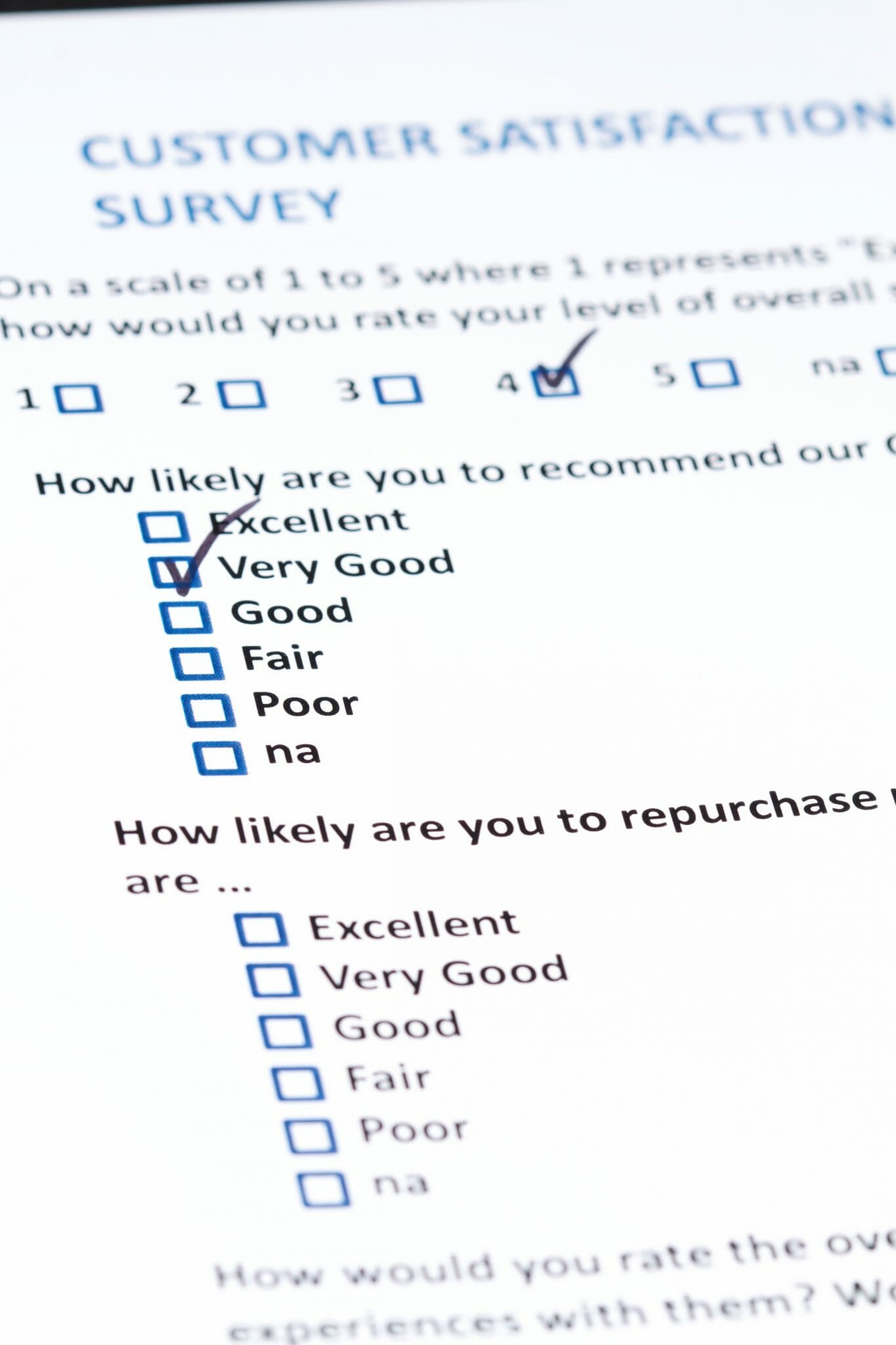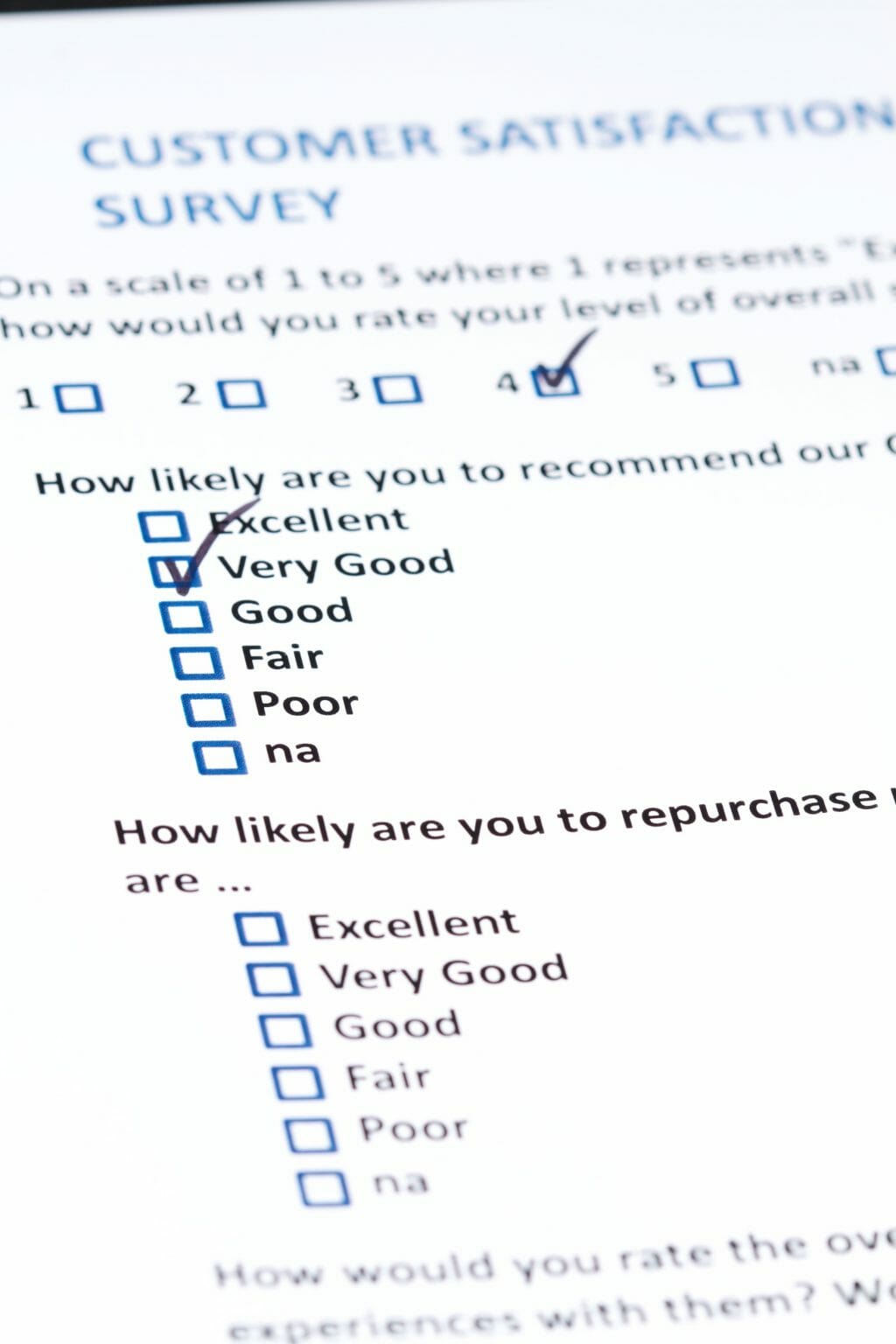 In choosing a posture expert to assist you in your posture care journey it is necessary to seek the advice of a posture specialist. Quite often the number of options available become overwhelming making an informed decision difficult. Use the following criteria as a starting point in your search for a posture care professional.
Educational and professional background
Does the posture expert successfully meet the criteria required to belong to the regulatory and/or legislative bodies of the particular modality? Usually this requires training to have been completed within a recognized university, college, or training facility. Also, in most cases it is mandatory for all health care professionals to undergo yearly professional development and further training to maintain membership within their associations.
Does the practitioner work specifically with posture related conditions? It is important to uncover what percentage of his/her practice is devoted to improving posture. While all modalities can indirectly improve posture, a practitioner who specializes in this area may be better placed to offer specialist care.
Communicates about steps and methods
Does the practitioner have the means to successfully explain what is required within a treatment? Verbal cues and instructional lessons are key aspects of posture training. A limited ability to communicate the desired outcomes makes progress slow, and at times frustrating. If jargon, or terms outside your understanding are used, let your practitioner know and make them accountable. Sometimes a little clarity can speed up progress.
Posture Specialists physical settings
Does the practitioner have all the necessary equipment to successfully provide the stated service? Most modalities will require a certain amount of equipment. A Pilates instructor will require a 'Reformer' and/or 'Cadillac' to complete the prescribed exercises. A chiropractor will need a specialized adjustable table to provide a treatment. Also, be aware of the quality of the equipment, as older or faulty apparatus can lead to injury.
Recommendations and Referrals
As with all things new, having a qualified referral from a health professional or a recommendation from an existing patient (of the Posture Professional) that has had success with a particular practitioner is preferable.
In choosing a posture expert always seek advice from practitioners who have the necessary training and qualifications. Practitioners who are associated with accredited organizations communicate professionalism and an awareness of quality practice.
Practitioners should have the equipment to provide the service, and be able to explain the procedure in accessible easy to understand language.