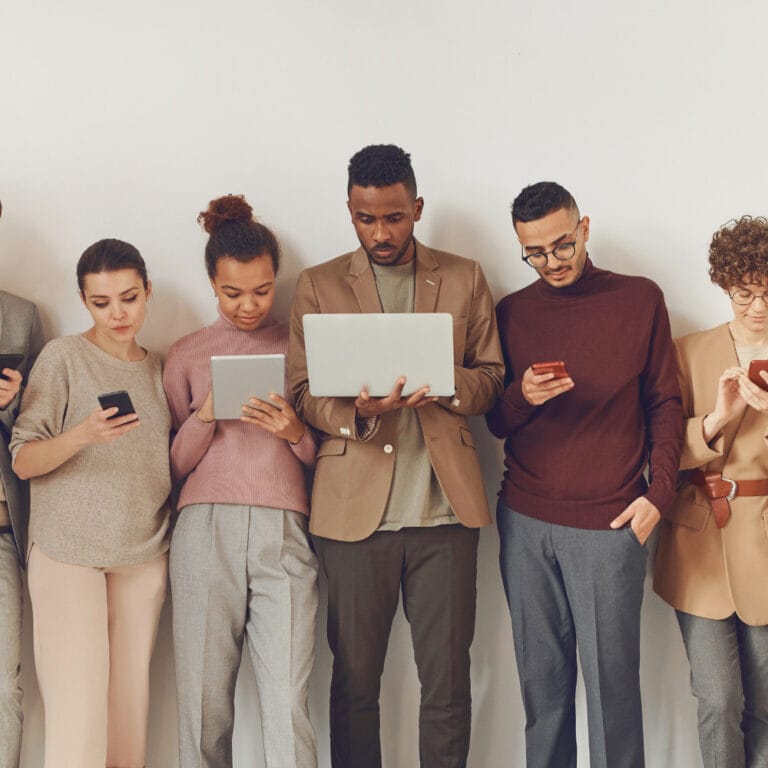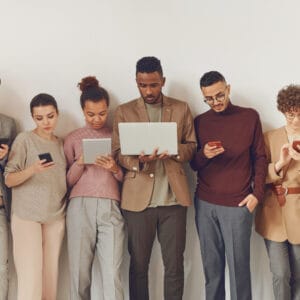 Blog
Top 8 Posture Myths Debunked: A Guide for Practitioners and Clients Posture, a fundamental aspect of our daily lives, intersects our health at multiple levels.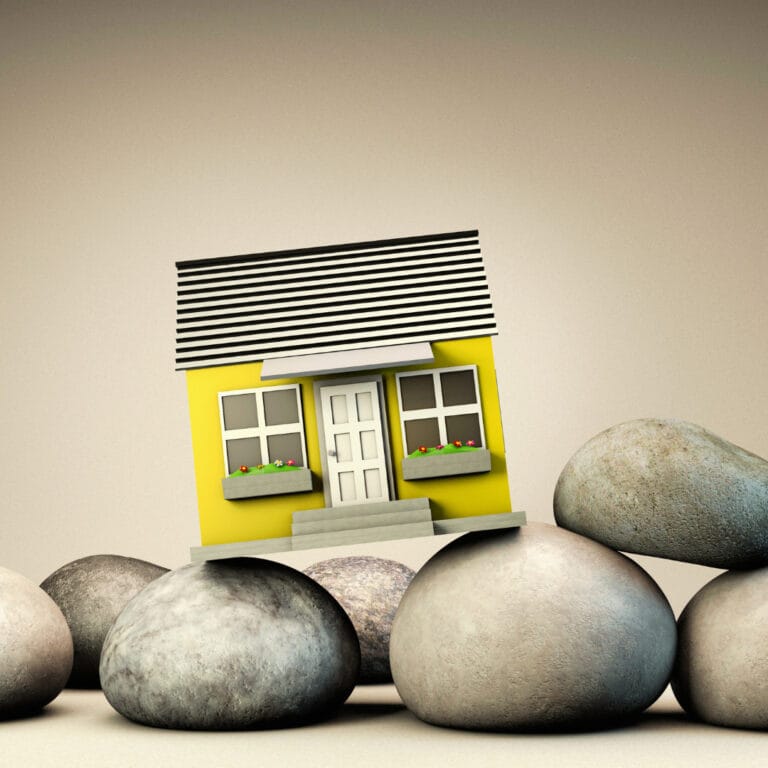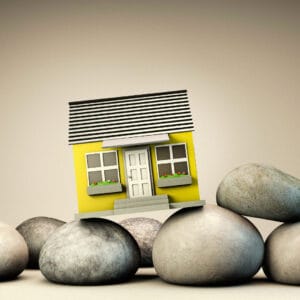 Blog
The Interplay of Structure and Function: An Exploration of Body Mechanics The relationship between structure and function in body mechanics is an intricate dance that
Understanding some of the common posture patterns can be a great way to better understand your own posture.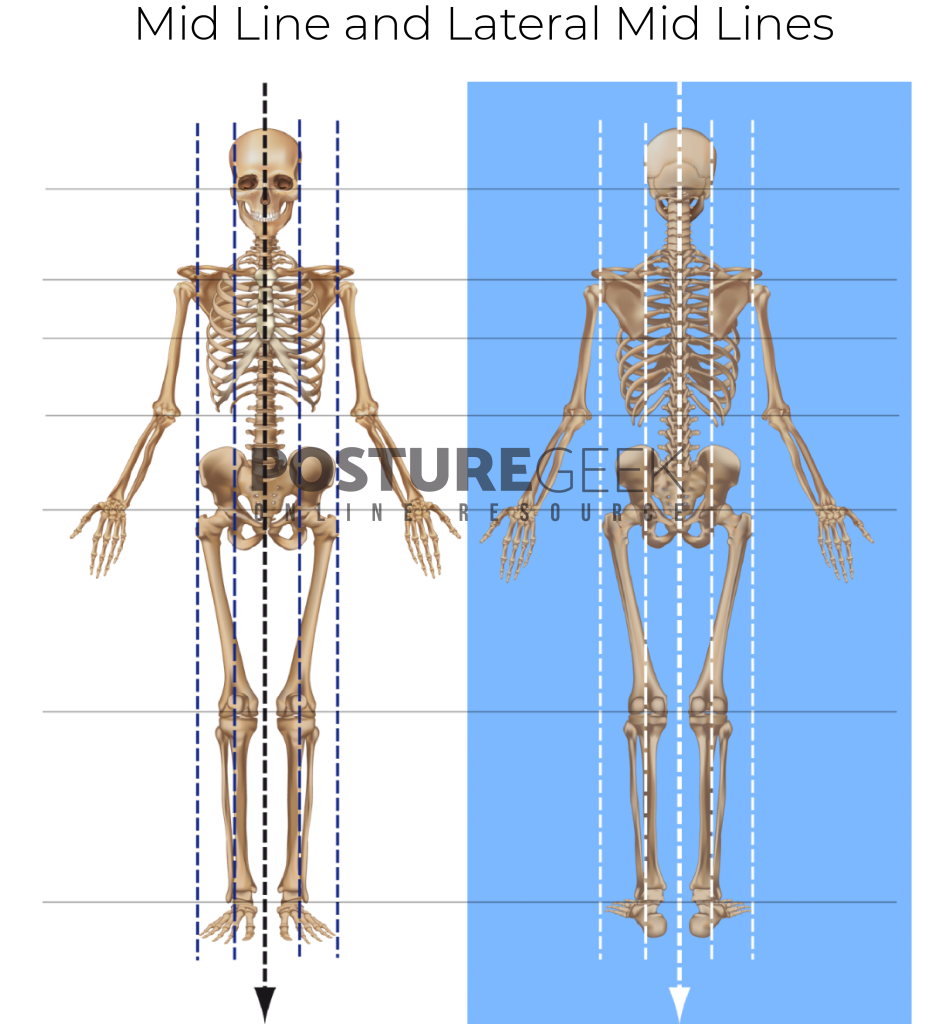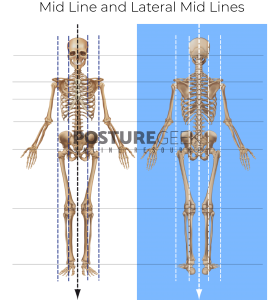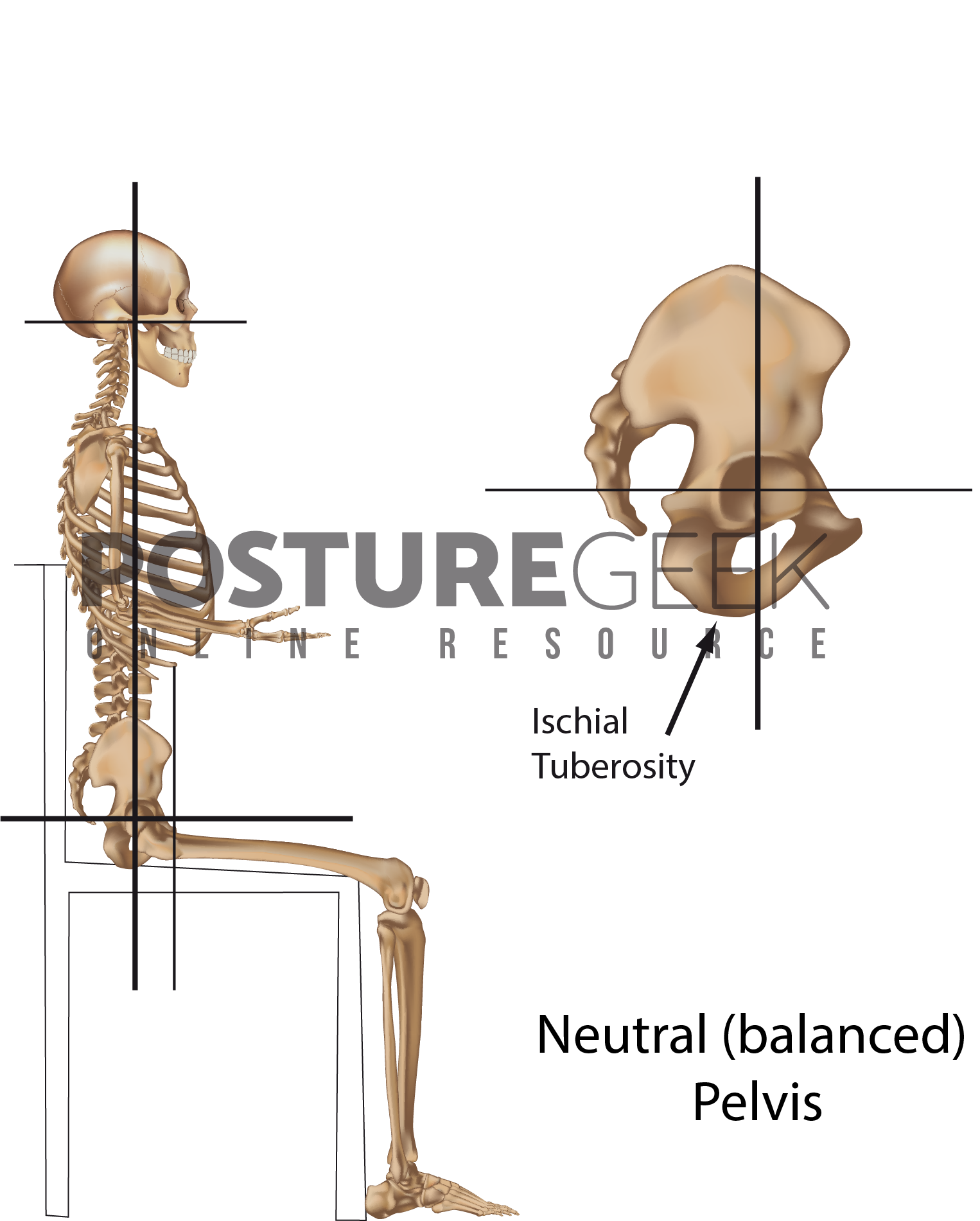 Whether standing, sitting or walking, our posture affects our actions.
Get a sense of what we are talking about. Having a deeper understanding of your body will assist your posture care considerations.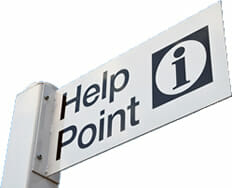 Finding the right course of action to improving your posture can be daunting.
The following is in alphabetical order and does not reflect a preferred practice area.
Browse our latest additions