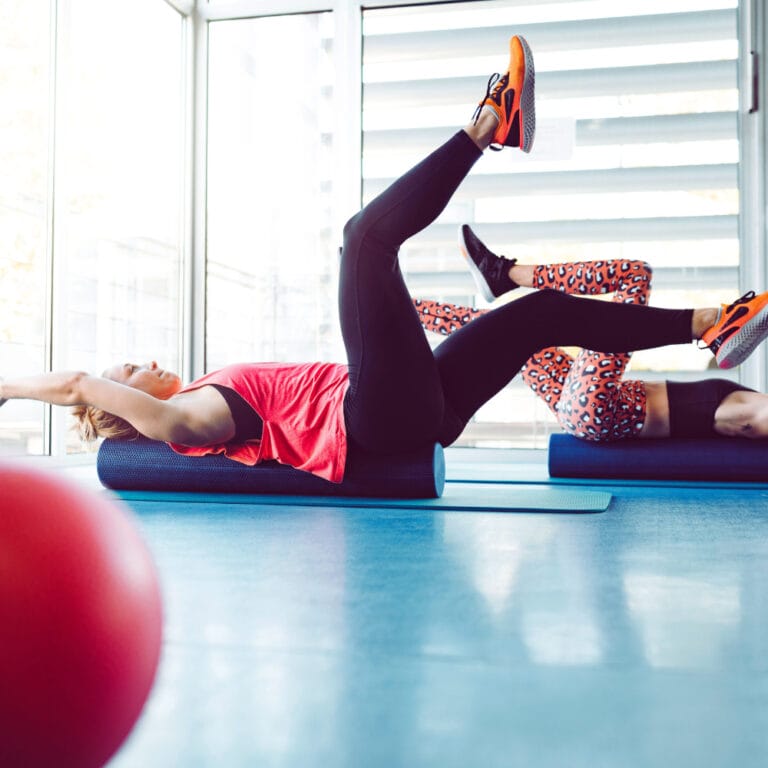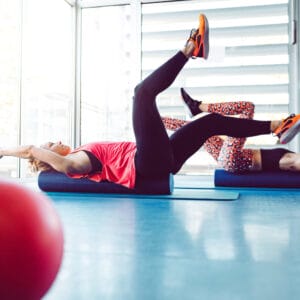 Blog
Contralateral Movement: The Importance of Moving Across Your Body Movement is an essential part of human life. We use movement to accomplish everyday tasks, exercise,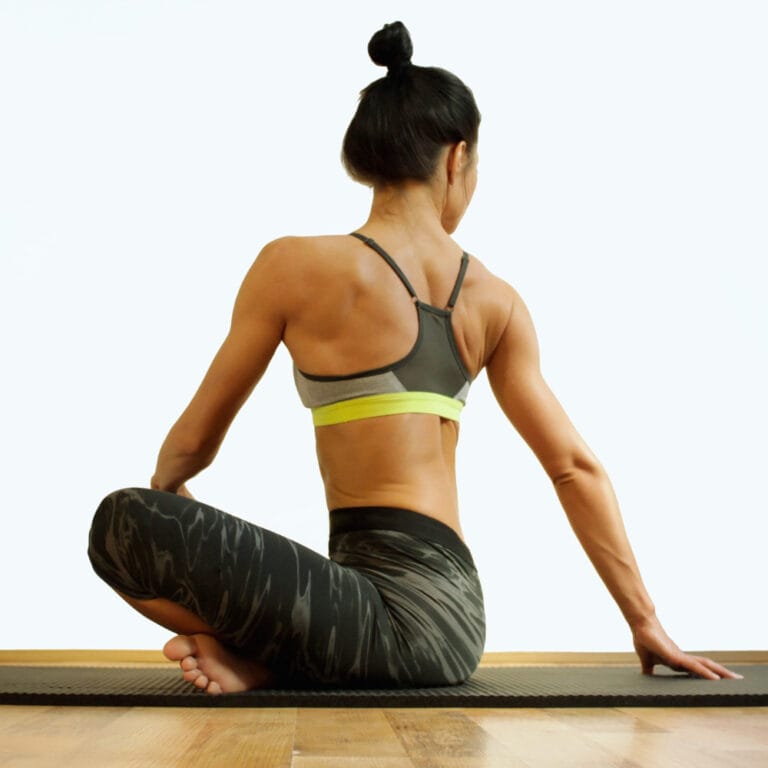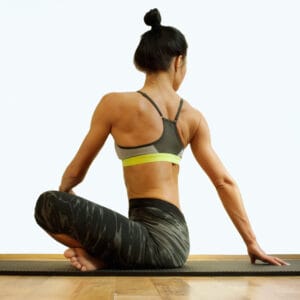 Blog
The Importance of the Erector Spinae Muscles: An Overview The Erector Spinae muscle group are three distinct, deep back muscles that run along either side
Understanding some of the common posture patterns can be a great way to better understand your own posture.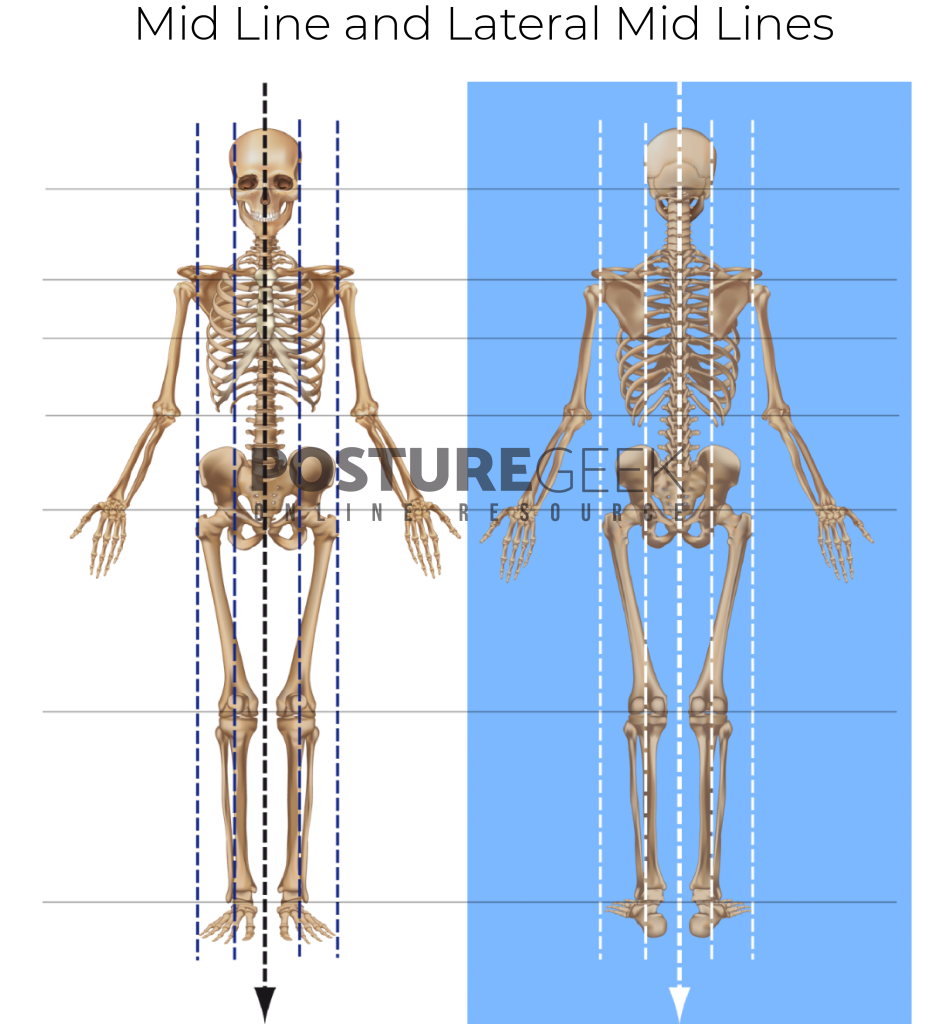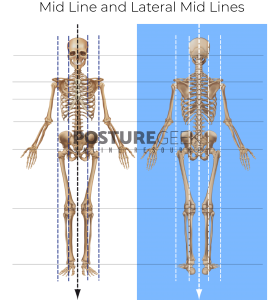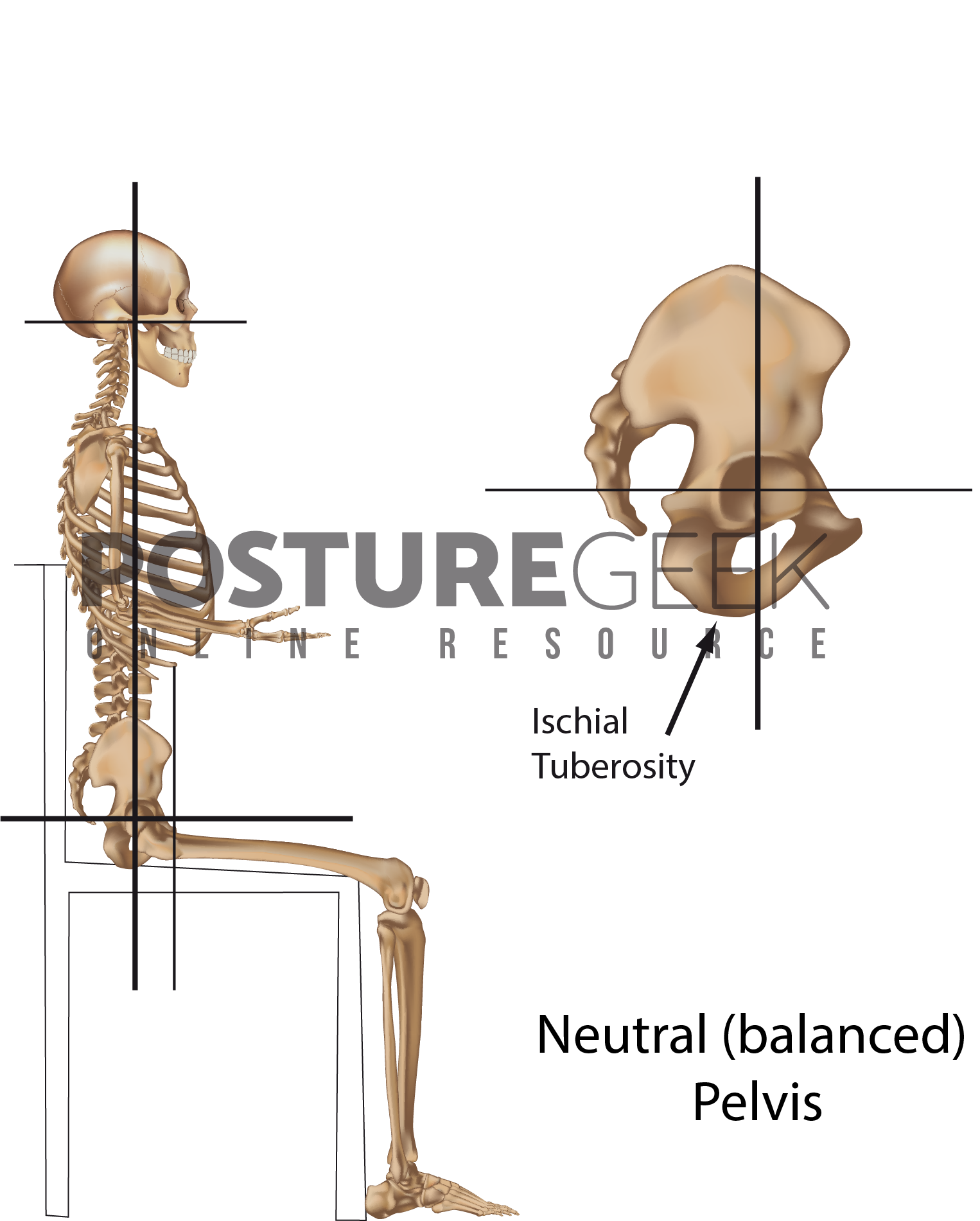 Whether standing, sitting or walking, our posture affects our actions.
Get a sense of what we are talking about. Having a deeper understanding of your body will assist your posture care considerations.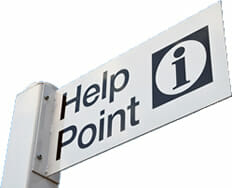 Finding the right course of action to improving your posture can be daunting.
The following is in alphabetical order and does not reflect a preferred practice area.
Browse our latest additions