Top 8 Posture Myths Debunked: A Guide for Practitioners and Clients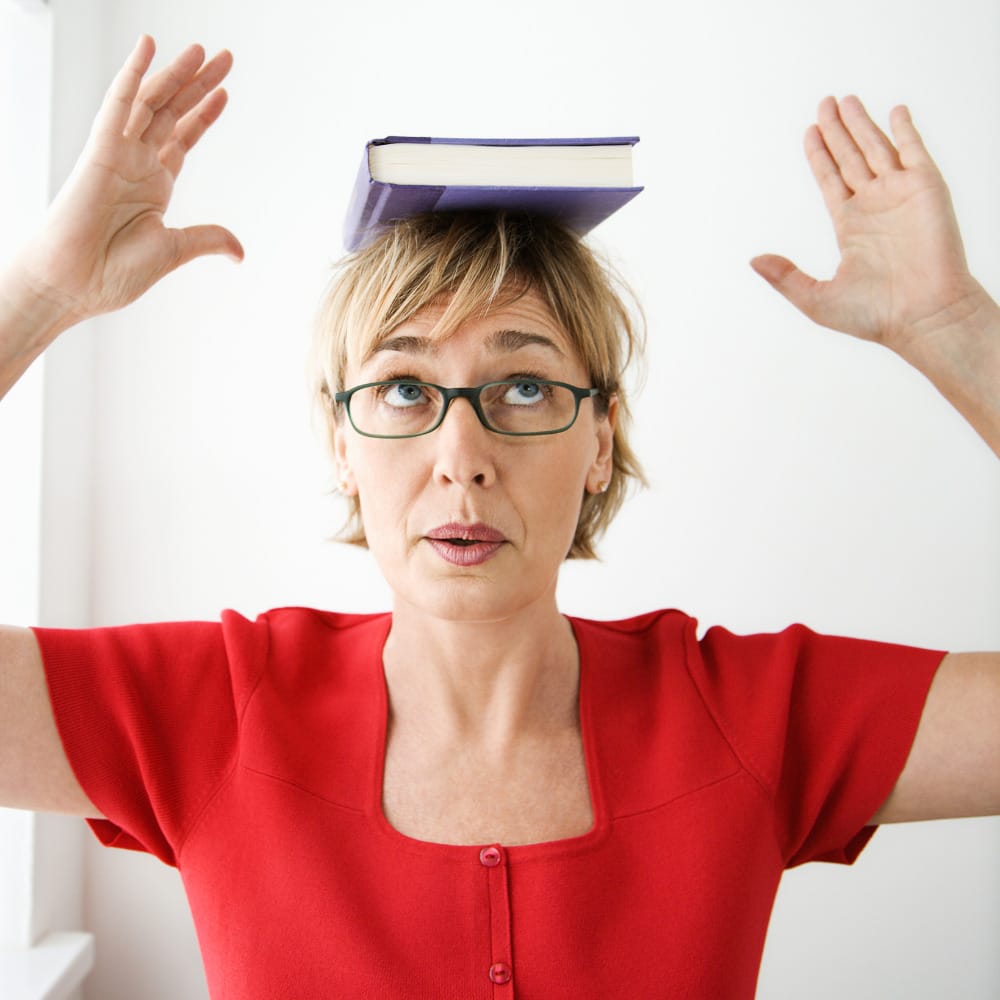 Posture, a fundamental aspect of our daily lives, intersects our health at multiple levels. It affects our physical well-being, mood, and even our societal perception. But what is often perceived as factual and beneficial regarding good posture is occasionally laced with misconceptions. Both practitioners and clients need accurate information to navigate this essential aspect of health. Let's debunk the top eight myths about posture.
There are many practitioners and therapists that can be considered when discussing the nuances of posture. This includes chiropractors, osteopaths, physical therapist, athletic trainers, pilates instructors, yoga teachers, and even massage therapists. Each of these professionals brings a unique perspective and approach to postural health, drawing on their specialized training and experiences.
Recognizing this broad spectrum of expertise is essential in cultivating a holistic understanding of posture and its impact on our overall well-being. Whether you're seeking a corrective exercise program, hands-on manipulation, or mind-body practices, there's a practitioner equipped to guide you on your postural journey.
Myth #1:
Perfect Posture Means Standing Straight As A Board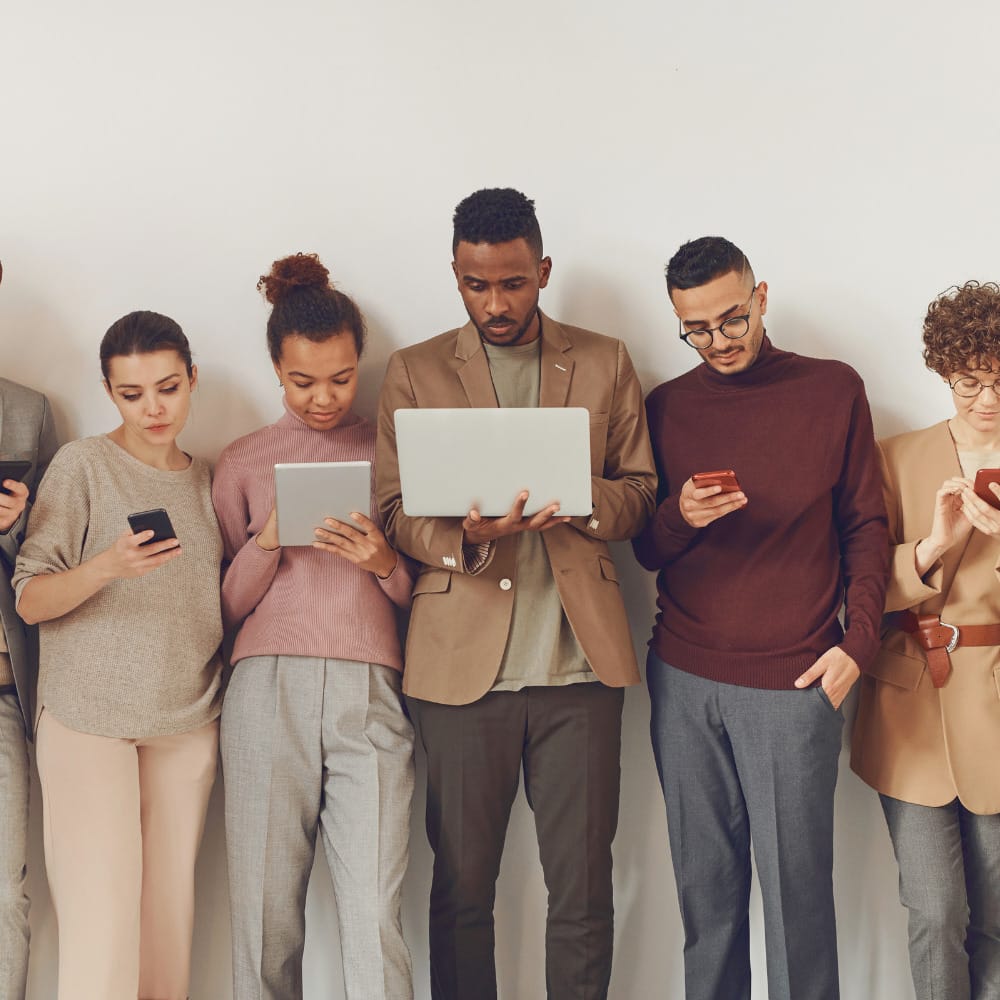 The vision of someone rigidly upright, mirroring a soldier's stance, frequently portrays "ideal upright posture." But how did this standard come to be? For many, this strict stance traces back to childhood admonishments to "stand tall" or "don't slouch." 
Our spine is a complex structure. The neutral spine configuration comprises a series of curves:
An inward curve at the neck (cervical lordosis)
An outward curve at the upper back (thoracic kyphosis)
Another inward curve at the lower back (lumbar lordosis)
These curves are naturally evolved biomechanical configurations that distribute stress during movement and support our body weight.
Implication for Practitioners
It's imperative to help clients find their natural alignment, which may differ slightly from one individual to another. Encourage dynamic postural habits that respect the spine's natural contours rather than a stiff, fixed posture.
Comfort is key. Rather than rigidly standing or sitting, aim for a balanced posture that respects your body's natural design and responds dynamically to different tasks.
Myth #2:
Bad Posture Can Be Corrected Overnight
It's tempting to believe in quick fixes, especially in an age of instant gratification. Many think that postural issues developed over the years can disappear in days with the right tool or exercise.
Correcting posture is akin to cultivating a garden. It requires time, care, and consistent attention. Muscles and ligaments have memory (muscle memory) and need consistent retraining to adopt new positions.
Implication for Practitioners
Lay out a comprehensive plan for clients that encompasses exercises, stretches, and lifestyle adjustments. Set milestones for progress rather than an immediate transformation.
Dedication and patience are your allies. Understand that achieving your perceived 'best' posture involves small, consistent steps.
Myth #3:
Sitting Up Straight Is The Best Way To Avoid Back Pain
The age-old advice of "sit up straight" is rooted in the belief that an erect posture is a panacea for all back-related woes. But does maintaining such a stance truly alleviate back discomfort?
While slouching for prolonged periods isn't recommended, sitting excessively upright for extended durations can also strain the back muscles. The key is movement variability. Changing habitual postures, standing up intermittently, and stretching can prevent muscle fatigue and stiffness.
Implication for Practitioners
Highlight the value of dynamic sitting. Encourage clients to adjust their chairs to allow for varied postures and emphasize the importance of regular breaks.
Your workspace should be a dynamic zone. Regularly shift sitting positions, take standing breaks, and ensure your chair and desk support multiple postures.
Myth #4:
Only People With Desk Jobs Need To Worry About Posture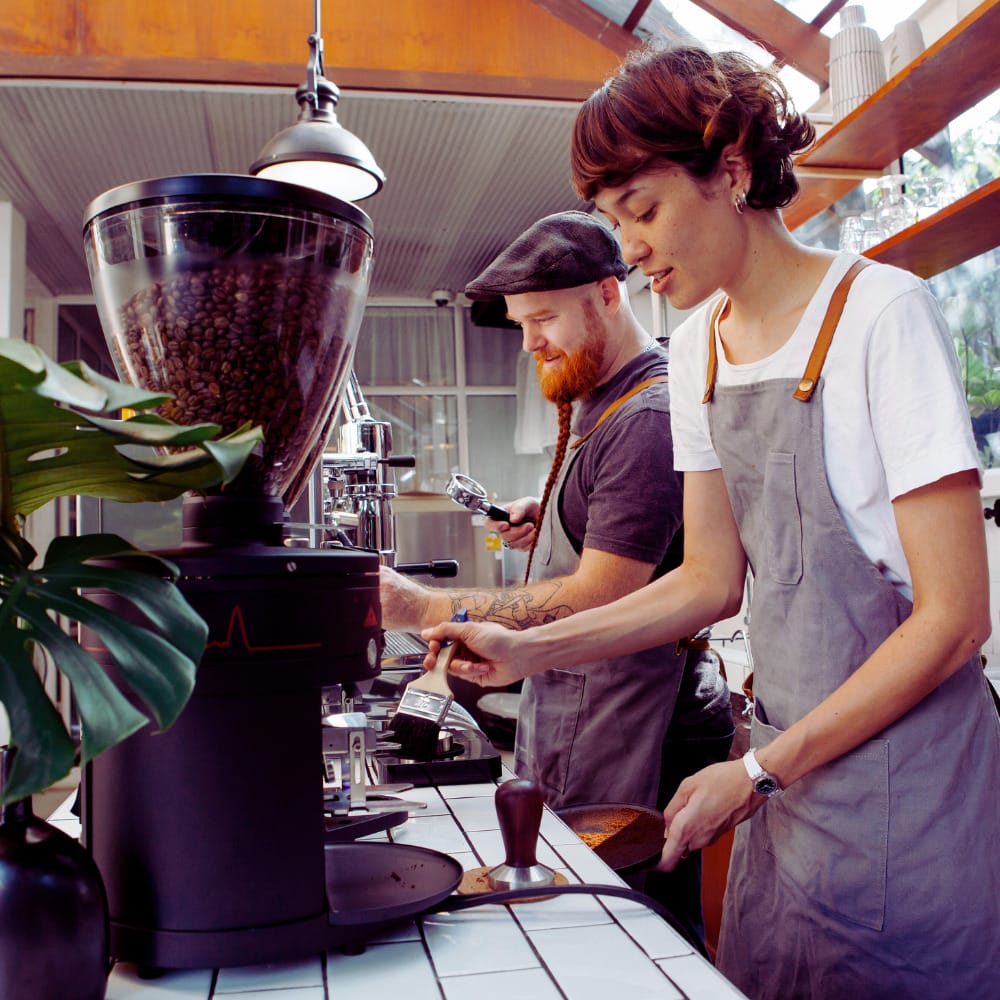 There's a prevailing notion that posture issues are exclusive to the domain of office workers. But do others remain unaffected?
Everyone is susceptible to developing specific postural habits, from drivers to athletes, from gardeners to teachers. Depending on its frequency and mechanics, every activity we engage in molds our posture in distinctive ways.
Implication for Practitioners
A comprehensive evaluation should be adopted for each clients, considering their profession and their range of daily activities and habits.
Awareness transcends the office. Whatever your activity, stay aware of your posture and make adjustments as needed.
Myth #5:
Posture Doesn't Affect Overall Health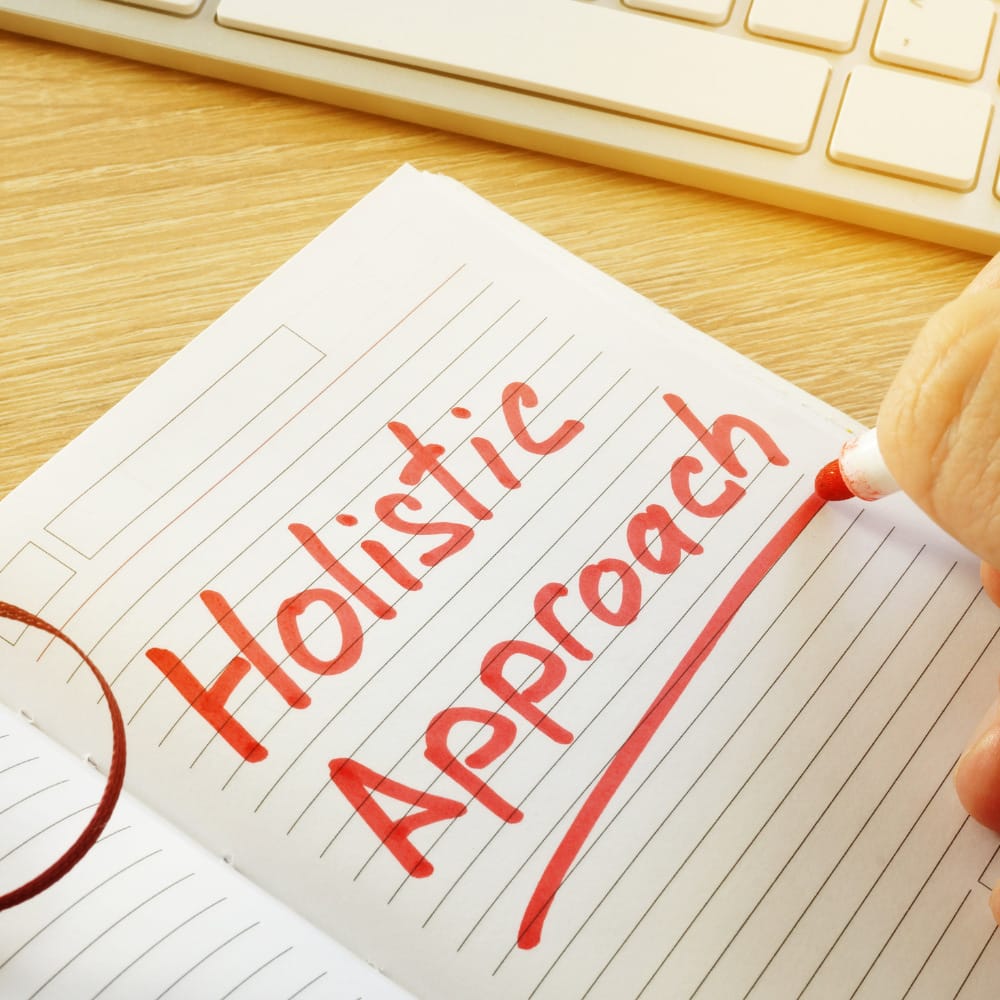 Posture, for some, is merely a cosmetic concern, influencing only aesthetics. But can it be that its reach is much more profound?
Posture has a domino effect on health. A forward head posture might strain the neck, reduce lung capacity, and hinder optimal breathing patterns. Slouched posture can compress the digestive organs, leading to gastrointestinal disturbances. Furthermore, poor posture can affect circulation, leading to potential cardiovascular implications.
Implication for Practitioners
Adopting a holistic approach is crucial. Posture isn't just about the musculoskeletal system; it intertwines with various bodily systems.
Embrace posture as a holistic health endeavor. A well-aligned body supports optimal function across all bodily systems.
Myth #6:
You can "set it and forget it" with posture.
Some assume that once they've attained good posture, it's a permanent achievement. These individuals might invest effort into adjusting their workstations or mastering a proper standing pose, only to believe that no further attention is required.
Postural maintenance is a dynamic process, not a static achievement. Good posture requires ongoing awareness, especially during activities that promote poor posture habits, such as looking down at smartphones or prolonged sitting.
Implication for Practitioners
Instil in clients the idea of posture as an ongoing journey. Offer strategies for periodic self-checks, and consider recommending wearable tech or apps designed to remind users to adjust their posture.
Set regular reminders to check your posture, especially if you're stationary for extended periods. Engage in daily exercises, even if brief, to strengthen postural muscles.
Myth #7:
Good posture is only about the spine.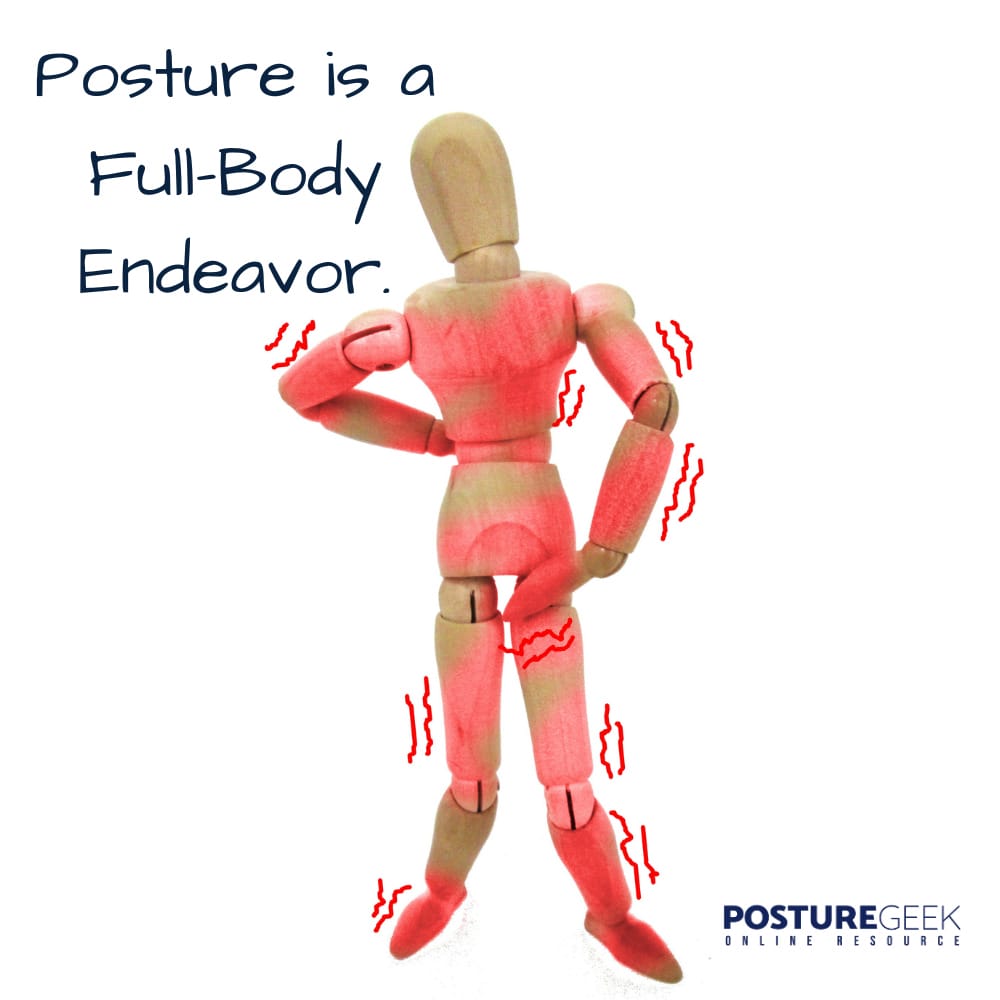 While spinal alignment is often the poster child for posture, it's a misconception that it's the sole factor. Many think that if their back is straight, they've achieved optimal posture.
Posture is a full-body endeavor. Everything plays a role, from the tilt of your pelvis to the position of your feet and even the alignment of your head. For instance, flat feet or fallen arches can lead to knee pain, which can impact posture. Similarly, forward head posture from looking at screens can cause neck pain and shoulder pain, influencing overall alignment.
Implication for Practitioners
When assessing posture, a holistic approach is essential. Investigate beyond the spine, considering footwear, leg length, pelvic tilt, and even eye prescriptions (as people might lean forward if they can't see clearly).
Pay attention to all parts of your body. If something feels off or you experience discomfort, it could be related to your posture, even if it's not directly linked to your back.
Myth #8:
Posture correctors and braces are a permanent solution.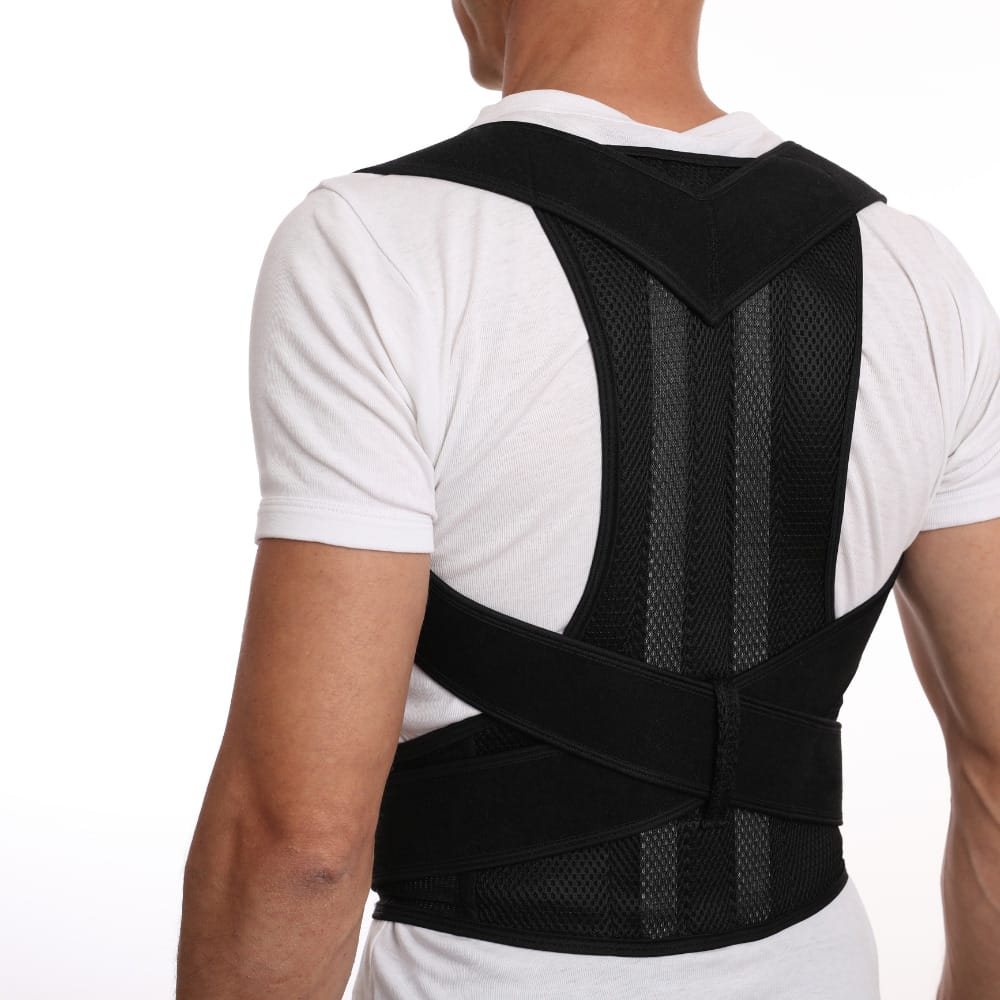 In our search for quick fixes, products like posture correctors or braces promise instant solutions. Many assume these devices will "retrain" their bodies to maintain perfect posture indefinitely.
While these devices can provide initial reminders and support, they shouldn't be viewed as a permanent crutch. Over-reliance on them can weaken the very muscles meant to support proper posture, making individuals more dependent on external support.
Implication for Practitioners
While prescribing or recommending posture aids, emphasize the importance of concurrent muscle strengthening and flexibility training. Devices can be part of the solution but should not be the entirety of it.
If you use a posture aid, actively engage in exercises to strengthen your core, back, and shoulders. The ultimate goal is to build a body that naturally holds itself in a healthy alignment without external assistance.
Posture is more than just how we stand or sit; it's deeply linked to our overall health. Throughout our discussion of myths, we've seen that good posture involves understanding our bodies, not just following old sayings or buying quick fixes.
Misunderstandings can lead us to temporary solutions. By clearing up these myths, we realize how posture affects everything from our muscles to our breathing and digestion.
Knowledge is key for everyone, whether you're a health professional or someone just wanting better posture. Keep learning about your body, make conscious choices, and remember to adjust and check in with how you're sitting or standing regularly.